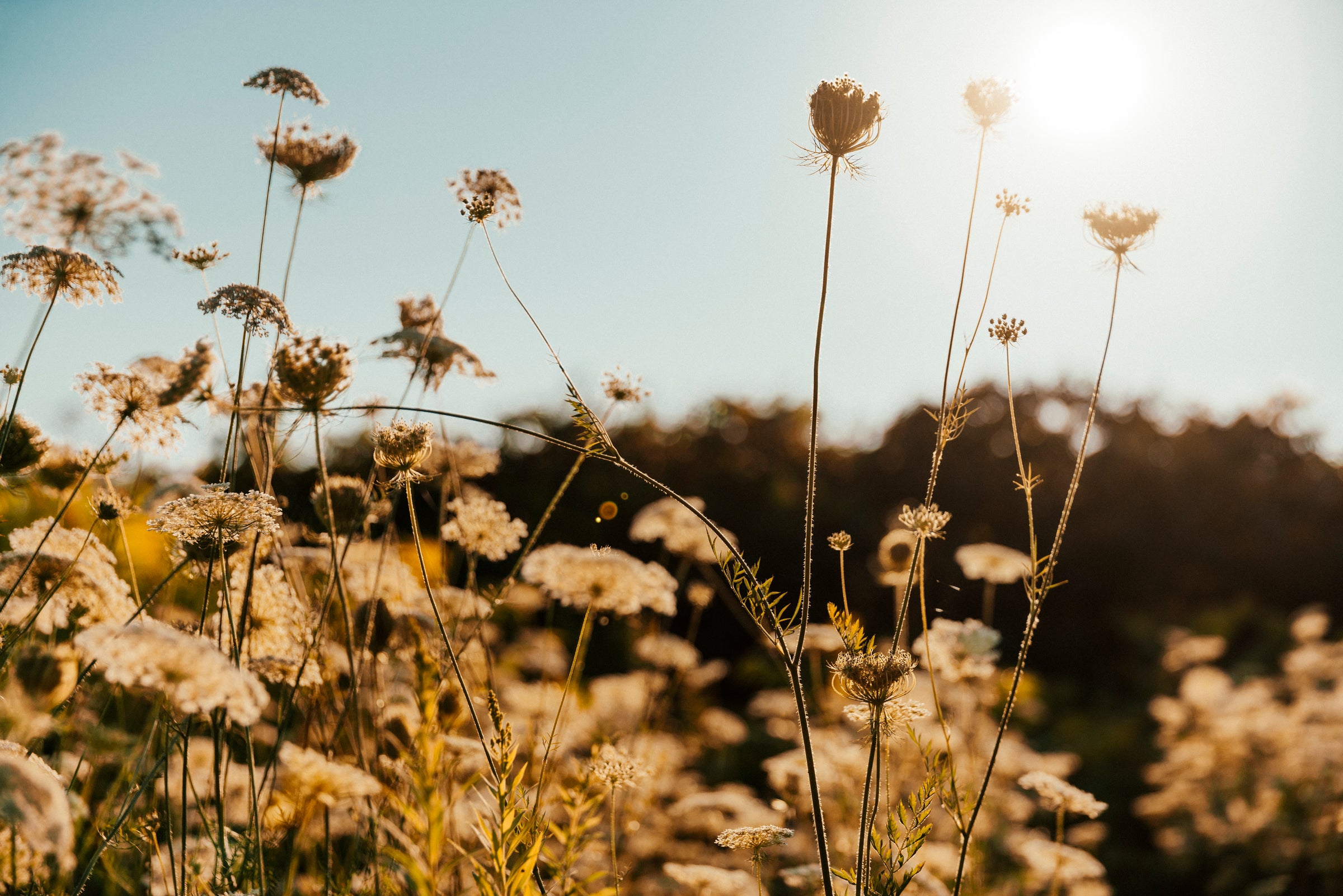 bouquets by buttercups
Discover the timeless beauty of flowers with our collection of preserved and dried flowers.
Our collection consists of carefully selected florals that are picked and preserved in their prime state to ensure both the beauty and joy they bring is everlasting.💗
Hand made Arrangements
Each arrangement is delicately made with love and special attention to detail.
With our everlasting florals, you can easily add a touch of beauty and elegance to your home decor that will last for years to come!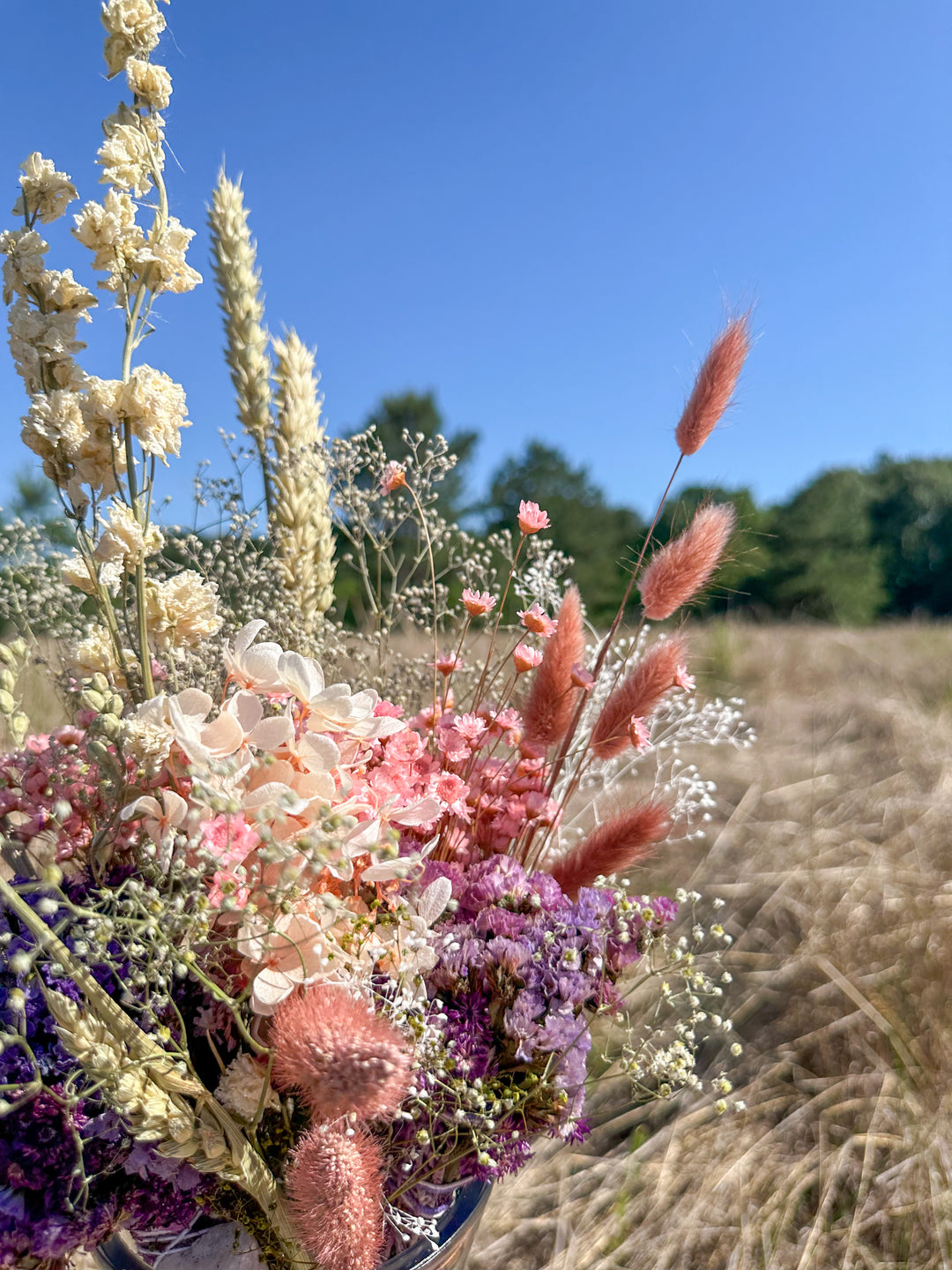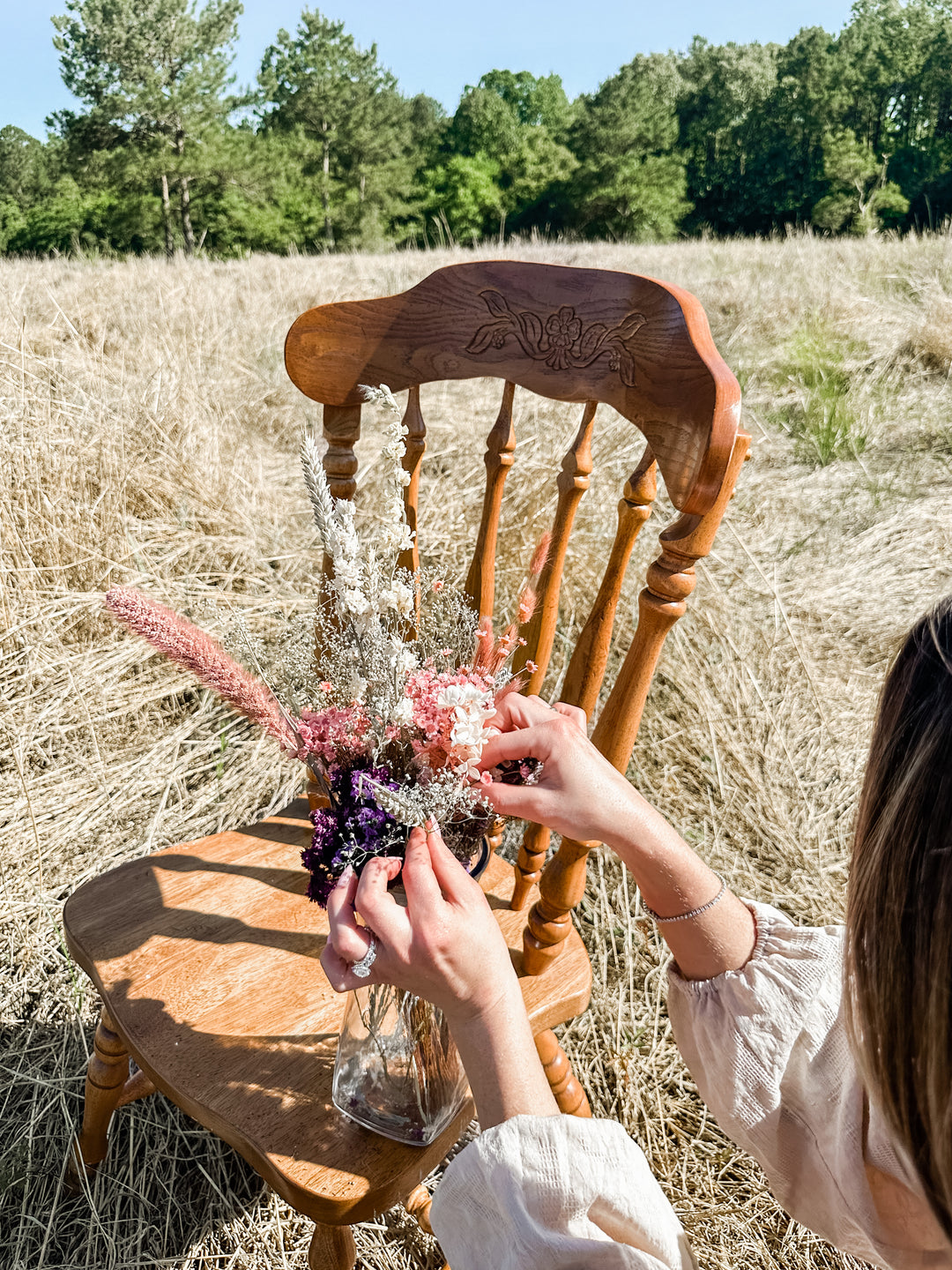 Experience the joy of creating your own beautiful bouquet
bouquet bar
Feel inspired and let your imagination run wild at our Buttercup Bouquet Bar!
Our bar is designed to inspire and guide you, allowing you to craft a stunning, one-of-a-kind bouquet that perfectly reflects your style and taste. Unleash your creativity and indulge in a truly unique experience! We can't wait to see you at our next Pop-Up!💗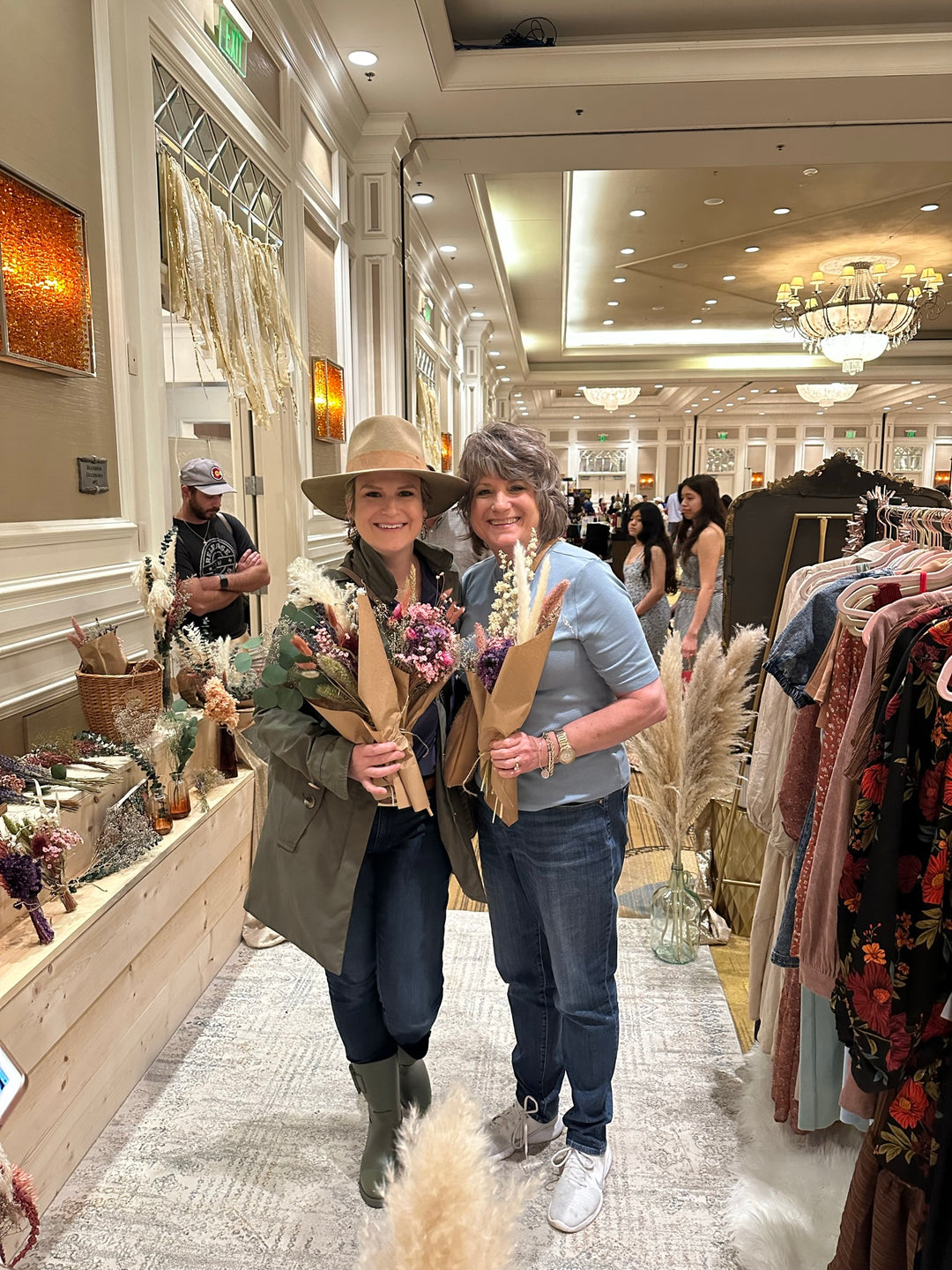 Where to find us:
5/13 - Mother's Day Vibe Market. Sugar Land Town Square, Sugar Land, TX
6/10 - TBA