✨IT'S MARKET TIME • VIVA LAS VEGAS • GIDDY UP, BUTTERCUP! ✨
Heyy, BUTTERCUPS!💗 We just got back from our yearly market trip, and I'm SO excited to tell y'all about it!!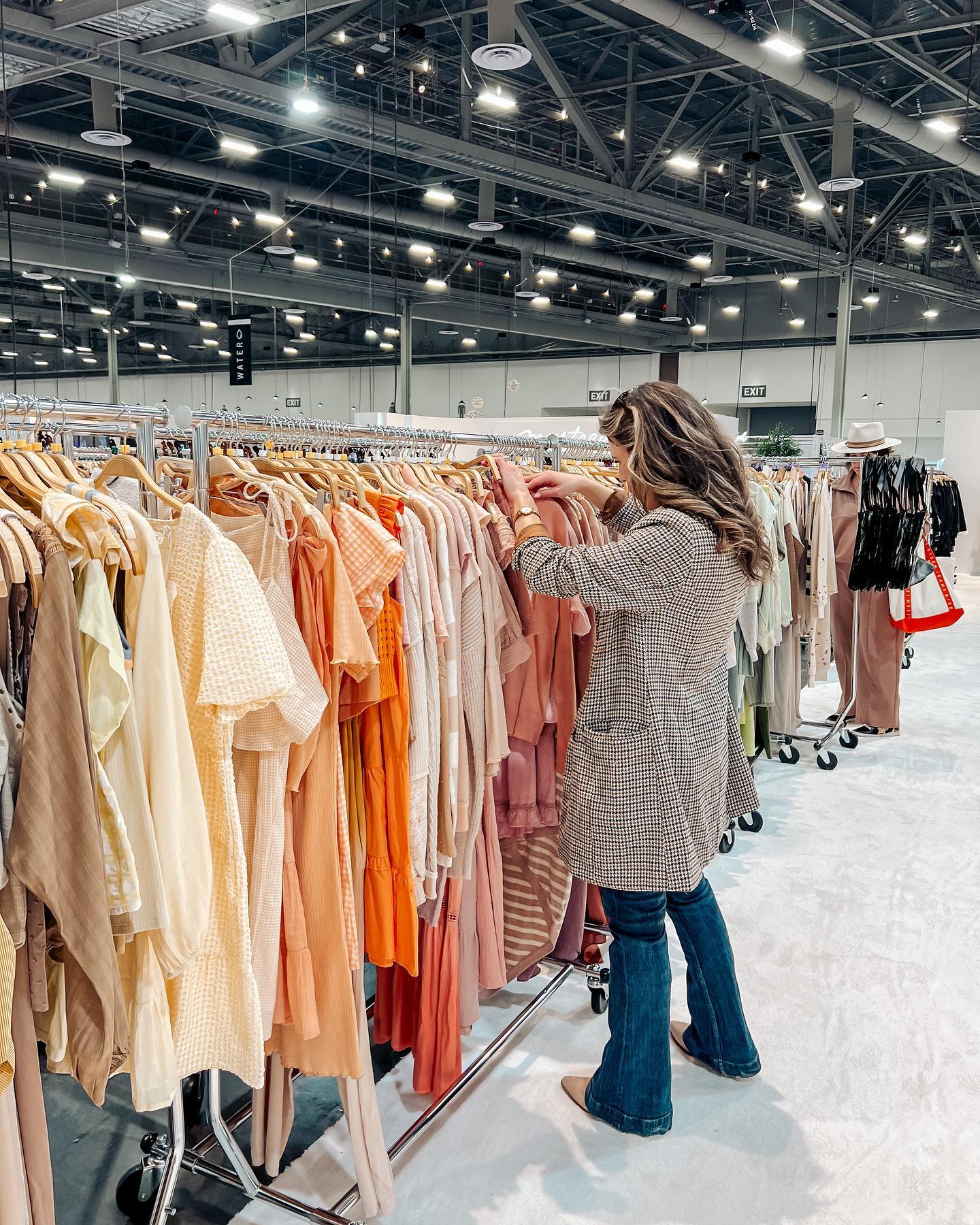 Why Go?
Going to market gives us the opportunity to meet with the fashion industry's top brands from all over! We're able to grow relationships with our current brands and find new vendors as well. We always want to bring y'all the best of the best while being proud of where our pieces come from!
We planned for upcoming seasons, saw the fit and feel of styles in person, and discussed with our vendors what did or didn't work for us this past year. Our vendors are the sweetest, and we love working together!
LAS VEGAS
is home to many different "markets," This year we ventured to a few new ones, but also to our favorites! Including MAGIC, a "high energy fashion experience" with the latest industry insights from the top.
We were introduced to the newest trends, and fabrics I can't WAIT for y'all to get your hands on! Like hellooo top dollar Dupes😍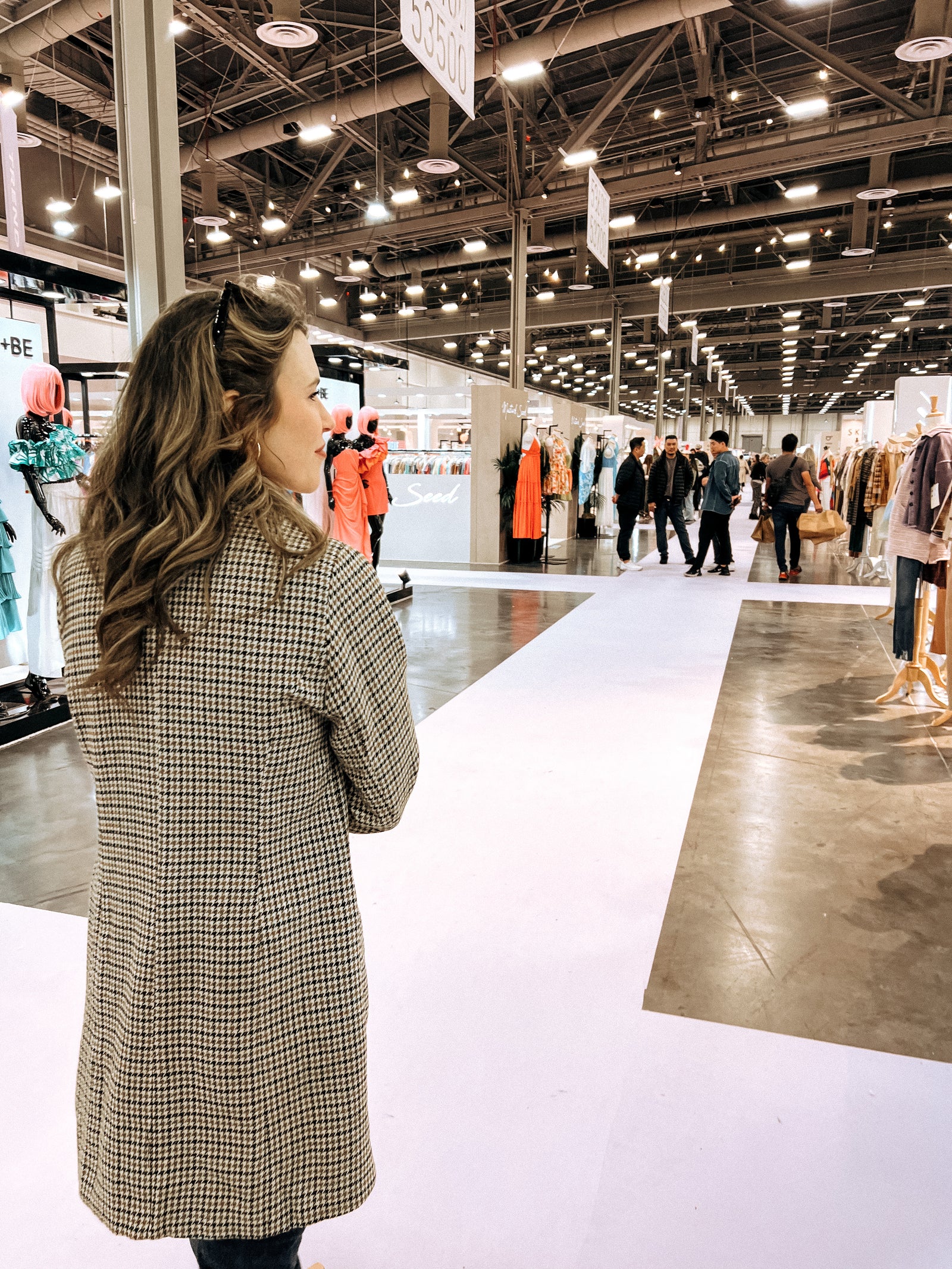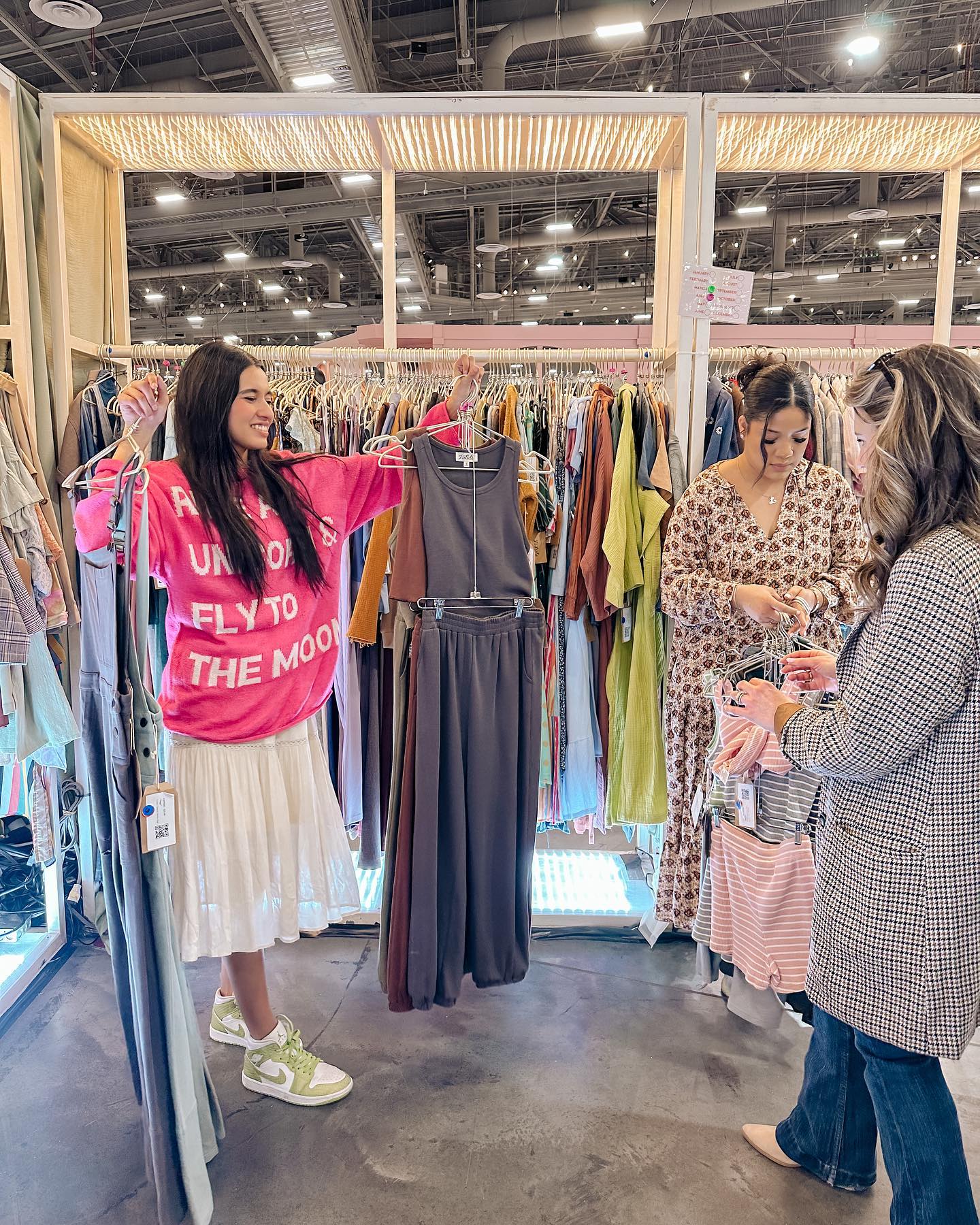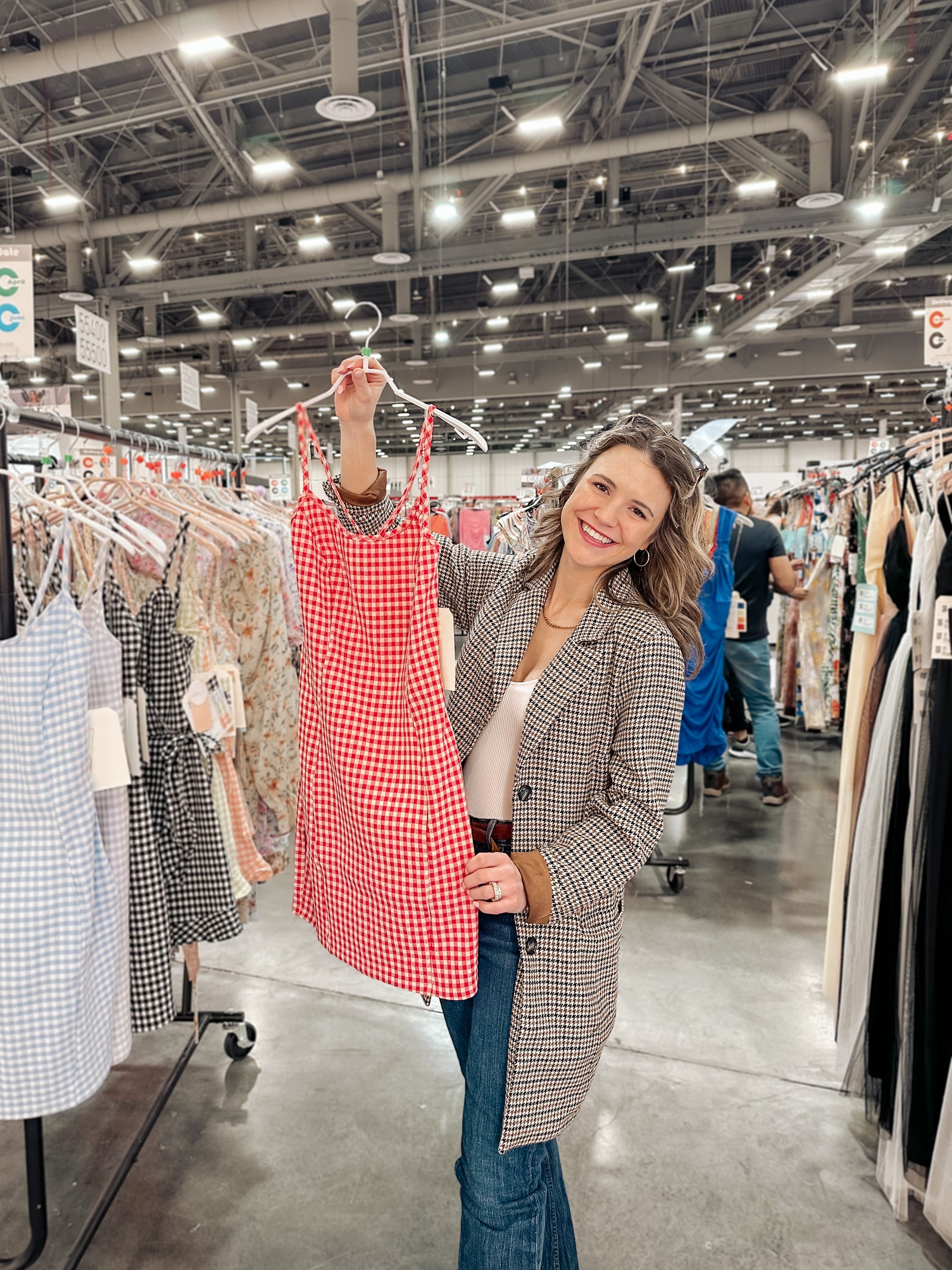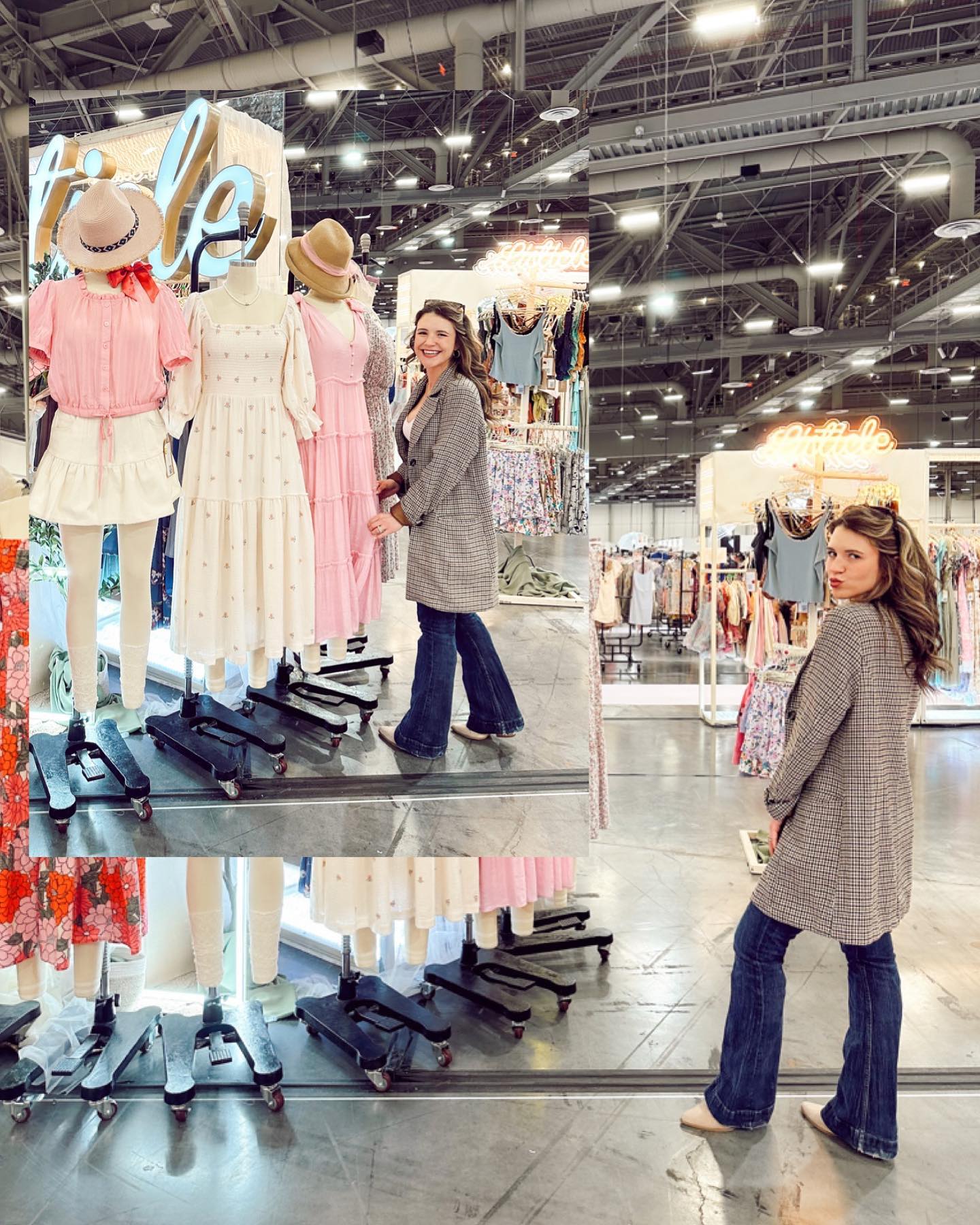 We searched for unique pieces, cozy sets that fit just right, and lots more! I'm pretty sure that was the most we have walked in a while, our legs were feeling it for the next few days! LOL
Although it was a bit tiring on the legs, it was so fun & inspiring! I love searching for pieces that make you excited to get ready! 🥰
Now that we're home, we're ready to get back to work! I wouldn't be able to do it without y'all and I just wanted to say I'm so thankful for all our Buttercups here, till next time! XOXO,
Jennifer 💗